Rich Bryant
in the Biergarten!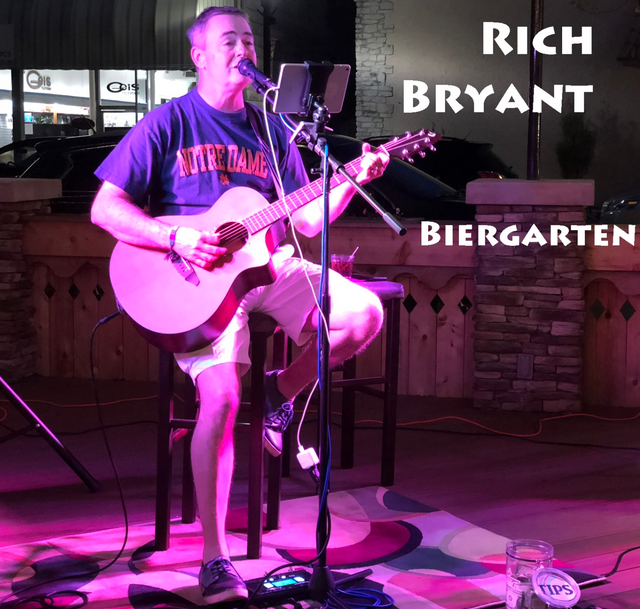 Description
Rich creates the perfect mellow evening in the Biergarten with your favorite soft rock tunes.
The Biergarten/Bier Hall is a full restaurant.If it rains, join is in the Bier Hall where the show will go on.
All ages welcome in the Biergarten always and until 9 pm in the Bier Hall!
Have Fun. Meet Friends. Build Memories.
Biergarten: Bier Hall
35 S Main Street, Batesville, IN 47006
7:00 PM EDT
to 10:00 PM EDT
Private:No
RSVP Required:No
Accept Registration Online:No