The Kevin Jones Project
in the Biergarten!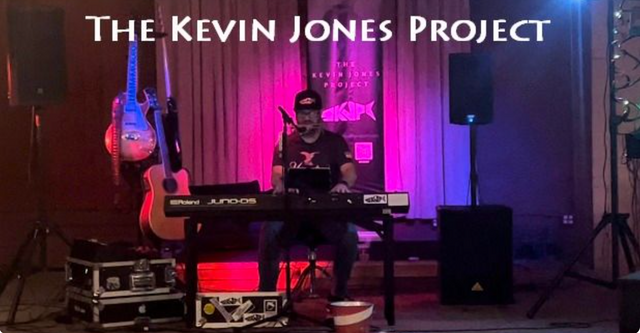 Description
Kevin makes up one of the best one-man bands in Indiana. You won't want to miss this extraordinary musician!
If it's too hot or rains, Kevin will perform in the Bier Hall.
All ages welcome in the Biergarten always and until 9 pm in the Bier Hall!
Have Fun. Meet Friends. Build Memories.
Biergarten: Bier Hall
35 S Main Street, Batesville, IN 47006
7:00 PM EDT
to 10:00 PM EDT
Private:No
RSVP Required:No
Accept Registration Online:No